Small to Medium Financial Institutions
DELIVER SECURE, SIMPLE, TRANSPARENT EXPERIENCES – FAST
The digital age is here – and it's not slowing down for anyone
In the new digital era for banking, financial institutions are feeling more pressure than ever to keep up with ever-changing customer demands. But at every touchpoint, there are clear opportunities to redefine and modernize your interactions with your customers. Adapt or get left behind: the decision is yours.
Will your institution rise to the challenge?
When times change, it's important to focus on how you can modify your technology to best serve your customers. We can help you not only bring more certainty to your business, but also deliver products and services that customers can take anywhere. And with our preconfigured solutions, you can continue your digital transformation with less cost and risk, too.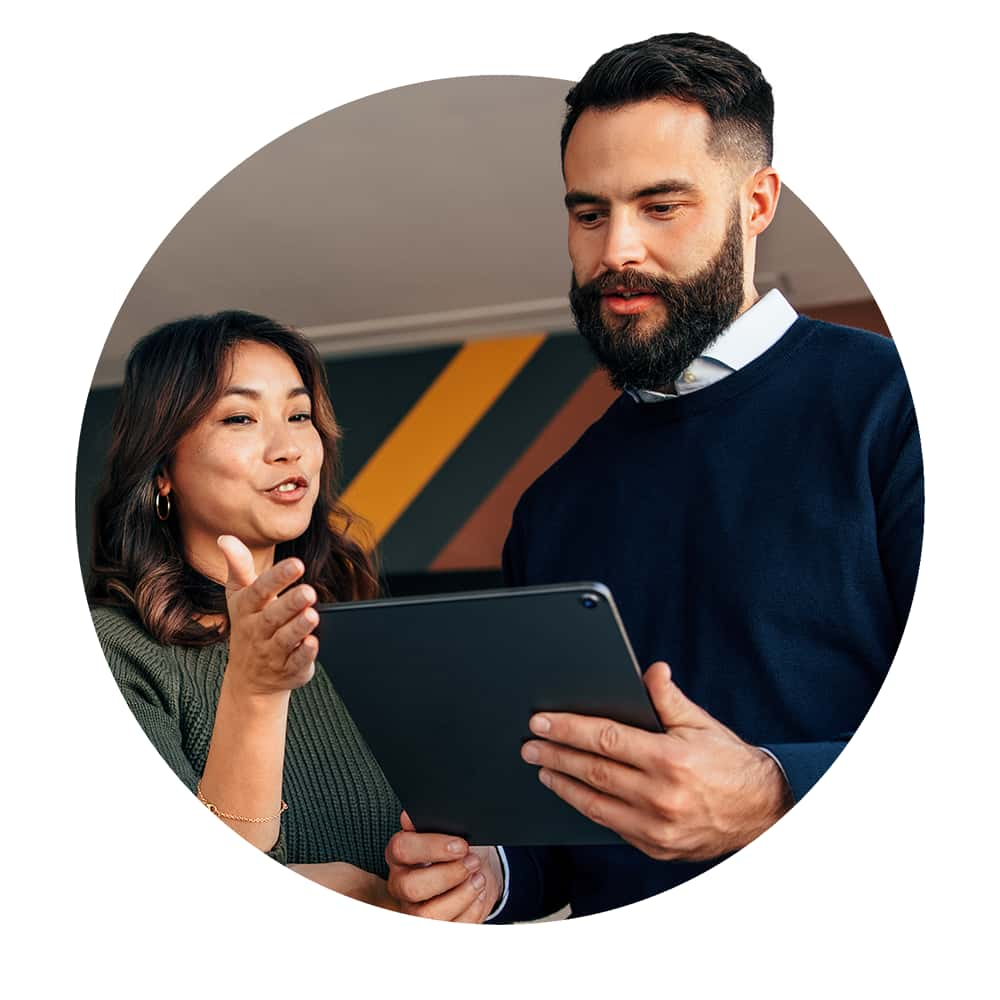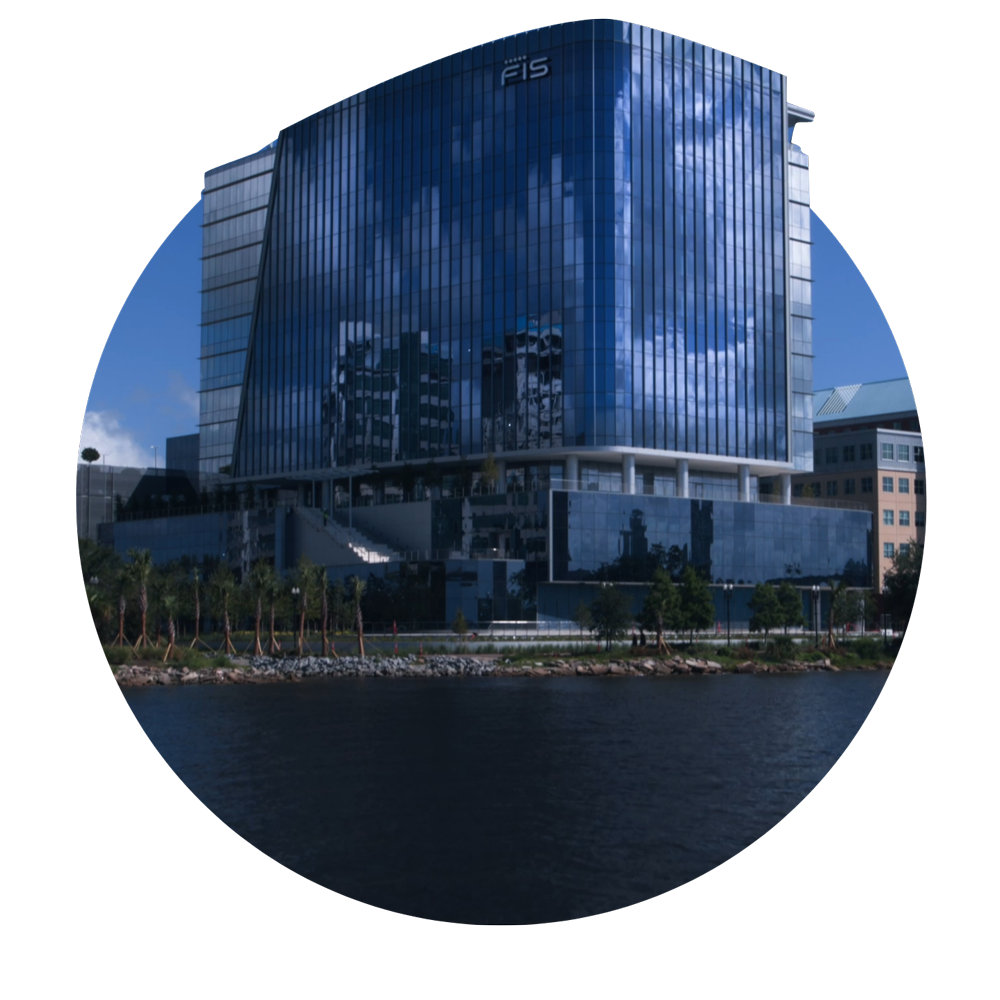 As the future of banking evolves, digital is sure to play a key role
As technology continues to change and competition grows, the path your bank needs to take to advance isn't always clear. But one thing is for sure: Digital will play a key role in it. FIS® innovates with purpose to spare you from the worry of technology so you can focus on what truly matters most.
You need a partner with deep roots in banking
Many financial institutions have teamed up with us to transform their technology platform, innovate and grow. So, we know the road to success takes more than replication. It starts by working together to address today's challenges and create solutions that work just for you. By tailoring our technology to your business, you can tailor your services to your customers.
Get insights from small to medium financial institution experts
Discover thought leadership from the people who live and breathe small to medium financial institutions. Stay up to date with trends, get a deep dive on complex topics and see what's coming up next.
Get to where you want to go
Through its partnership with FIS, Heritage Bank has delivered a seamless, fully integrated experience to its customers and employees.
Watch video
An all-new conversion experience
FIS HORIZON provided an open, flexible and scalable core for Newburyport Bank and delivered impressive results.
Read article
Run your business faster
With the expertise provided by FIS, Commercial Bank of California was able to eliminate outdated processes and streamline back-office workflows.
Read article
Get unparalleled insight from your data
Did you know your data can not only foretell what might come to pass, but also what the next best course of action for your business is?
Read report
How do you communicate?
With more banking being done online, the way consumers interact with personal bankers has changed. But their expectations have not.
Read article
Unlock your full potential
What if we told you automation isn't here to replace us and that it's actually a tool which lets us focus on more important tasks?
Read article
See more topics
See fewer topics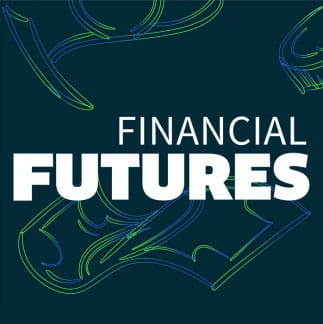 Subscribe to the Financial Futures podcast now
Listen to FIS experts as they dive into the leading-edge innovations and ever-changing trends transforming the way the world pays, banks and invests.
Let's talk
Let's connect to discover how we can help your business innovate and prepare for the future, today.