TÍTULOS E INVESTIMENTOS
Tecnologia que responde à mudança: bom.
Tecnologia que antecipa a mudança: FIS®
Mudando seus negócios para você poder melhorar seus negócios.
Em títulos e
investimentos, você reconhece a tempestade perfeita
É uma onda de mudança que chega até você rapidamente e por todas as direções. Seja uma nova classe de ativos, como criptomoedas, ou uma nova mentalidade de investimento, como ESG, é muita coisa, muito rápido, e muito mais a cada dia. E o mais desafiador é que não há céus mais limpos e mares mais calmos no horizonte.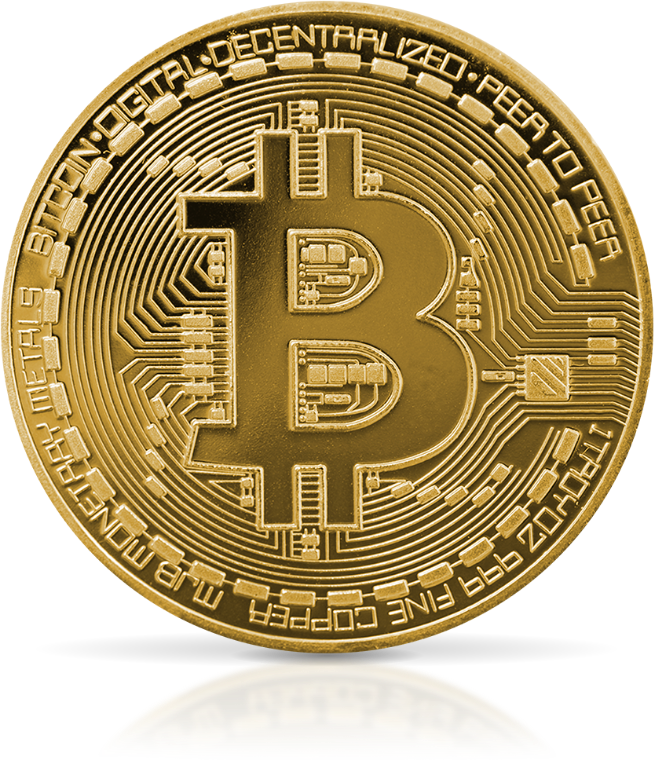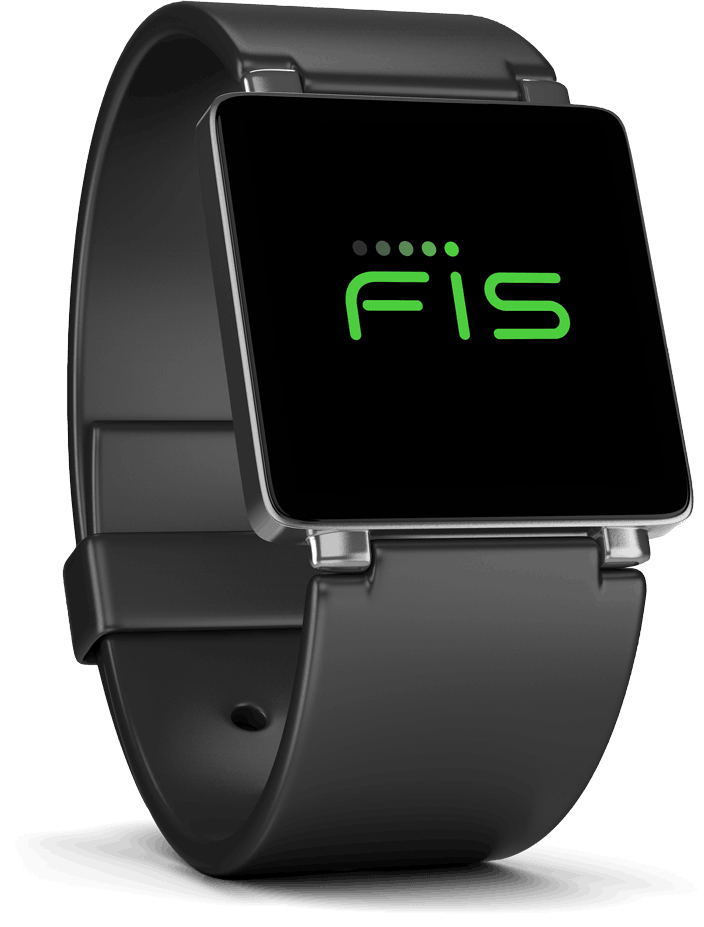 Você pode optar pelo sucesso
Tendo a FIS como parceira de tecnologia, você pode acelerar seu tempo de lançamento no mercado, atender melhor seus clientes cada vez mais sofisticados e gerenciar riscos e regulamentos elevados. Faça tudo isso enquanto lida com ameaças cibernéticas, incertezas quanto a taxas de juros e inflação, realidades de baixa margem e as atuais demandas por eficiências que aumentem os lucros.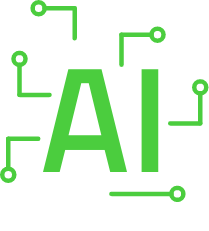 das instituições enfrentaram desafios na implementação da inteligência artificial
Fonte: IDC, agosto de 2021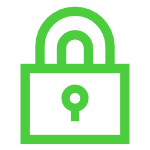 das instituições enfrentaram desafios na implementação da segurança cibernética
Fonte: IDC, agosto de 2021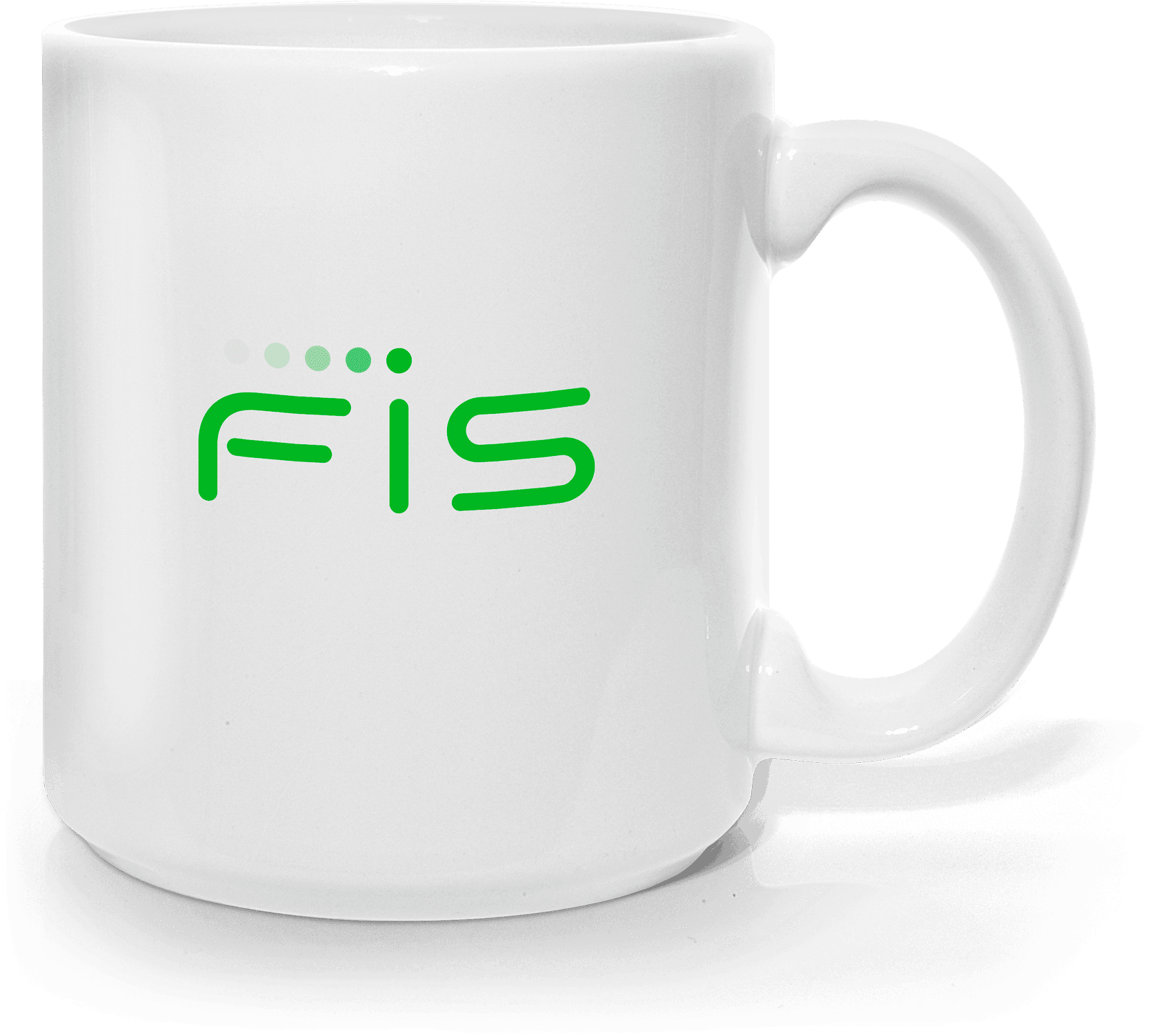 Os motivos são claros
A FIS tem vasta experiência em unificar e simplificar operações de front a back-office e em todas as classes de ativos. Ao antecipar, não apenas reagir, ajudamos você a lidar com problemas antes que eles se tornem problemas e permitimos que você concentre seu tempo onde ele agrega mais valor.
E como nenhum outro parceiro no setor de tecnologia para banco de investimentos e gestão de ativos, a FIS tem foco e visão panorâmica para prever mudanças em todo o ciclo de vida do investimento. Com nossa tecnologia líder e nossas soluções de plataforma como serviço (PaaS) para gestão de patrimônio e aposentadoria, ajudamos você a atingir uma nova geração de investidores e expandir seus negócios.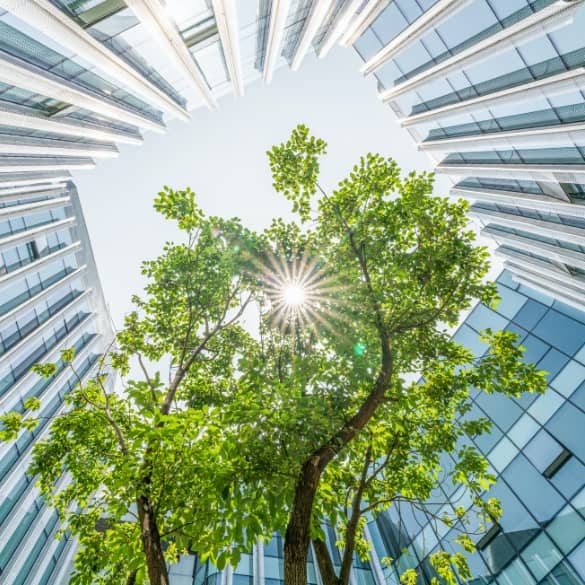 das empresas dizem que os riscos de ESG são um fator importante na tomada de decisões de investimento Fonte: PwC, The economic realities of ESG, 2021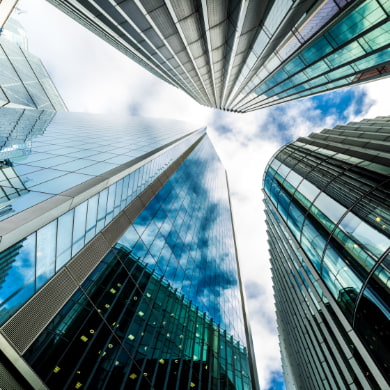 A FIS tem parcerias com 80% dos maiores players do setor de mercados de capitais Fonte: Departamento financeiro da FIS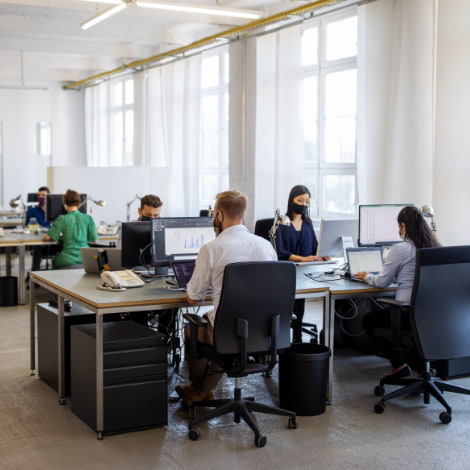 das empresas estão fazendo alguma mudança estrutural nas operações de front, middle e back-office Fonte: IDC, agosto de 2021
Inovação respaldada por desempenho absoluto
Você nos conhece pela base de back-office sobre a qual construiu seus negócios, mas agora estamos oferecendo plataformas, serviços e soluções de ponta a ponta com acesso total a todos os dados.
Soluções nativas em nuvem
Gere fluxos de trabalho simplificados e automatizados, permitindo que sua organização se concentre em novas oportunidades de investimento e comércio.
Soluções de gestão de risco da FIS
Gere modelagem de risco e relatórios de desempenho para otimizar o mix de investimentos em vários ativos.
Soluções digitais de front-end da FIS
Painéis digitais com informações essenciais de negócios para obter insights em tempo real sobre as prioridades dos clientes.
Olho no futuro
NÃO REAJA À MUDANÇA – DIRECIONA-A
O panorama de títulos e investimentos está mudando mais rápido do que nunca. As expectativas e prioridades dos seus clientes também. Mas você pode ficar um passo à frente com insights inteligentes e decisões ousadas.
Veja como
Tópicos e soluções relevantes
Tenha insights orientados por dados – Soluções de dados
Tome decisões baseadas em dados
Saiba mais
Insights orientados por dados – Gestão de dados
Aumente a precisão e a eficiência dos dados
Saiba mais
Otimizar operações e controlar o risco – Serviços e infraestrutura
Aumente a eficiência dos negócios
Saiba mais
Ver mais tópicos
Ver menos tópicos
Vamos conversar
Entre em contato para descobrir como podemos ajudar sua empresa a inovar e se preparar para o futuro, hoje.