Restaurant
Bessere Gästeerfahrung, bessere betriebliche Effizienz:
Alles beginnt mit einer besseren Technologie für Restaurants
Es hat sich alles geändert. Wie werden Sie sich verändern und anpassen?
Erfahren Sie, wie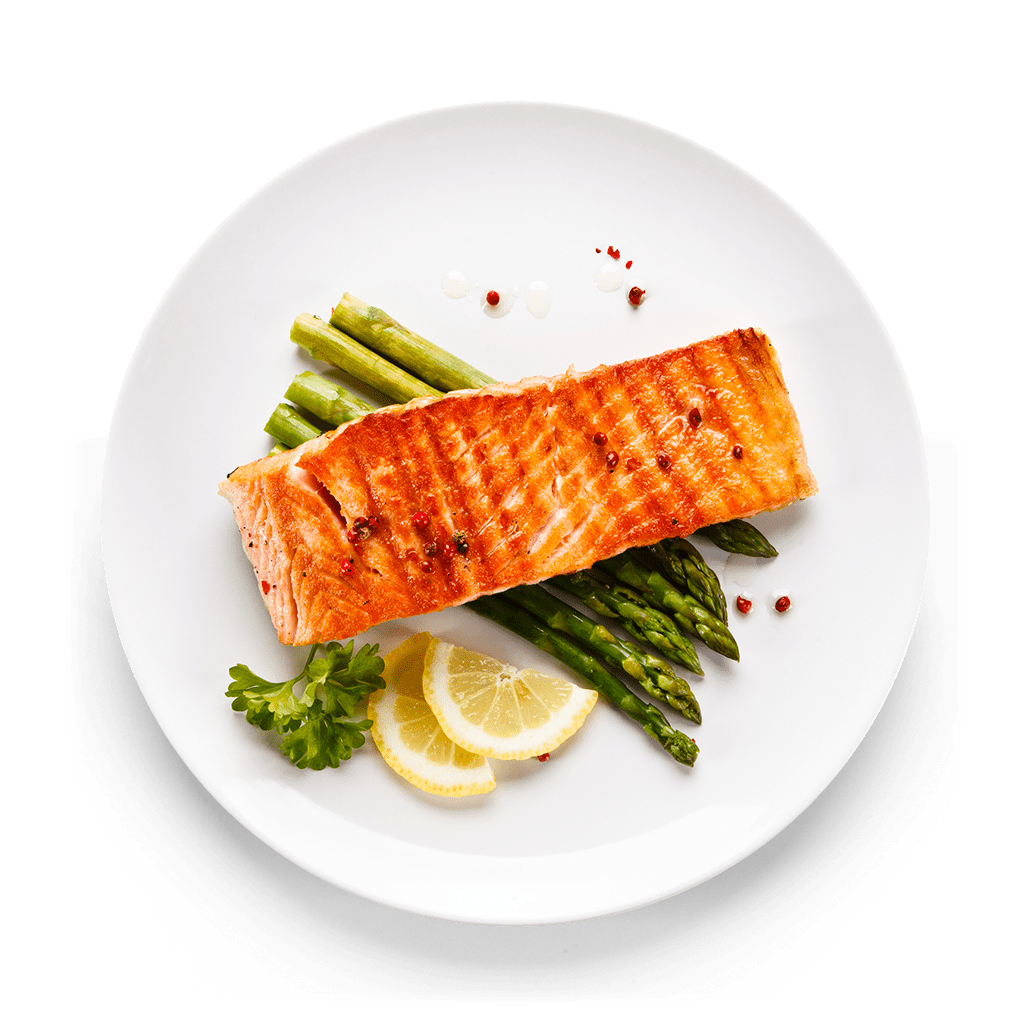 Der Gastronomiesektor ist komplizierter denn je
Sie müssen Ihren Gästen eine großartige Erfahrung bieten, die Abläufe rationalisieren, die Kosten senken und einen schnellen, persönlichen Service über alle Kanäle hinweg bieten, vom Restaurantbesuch über die Lieferung bis zur Selbstabholung.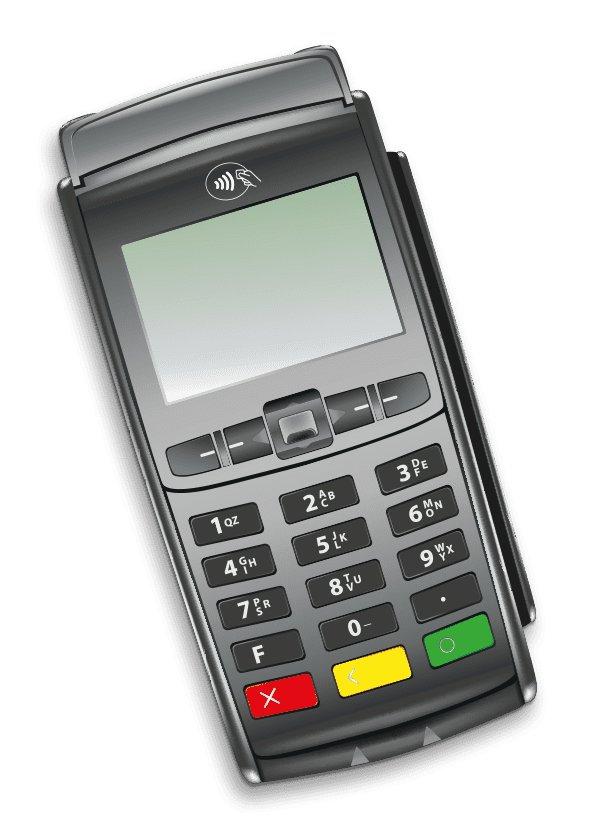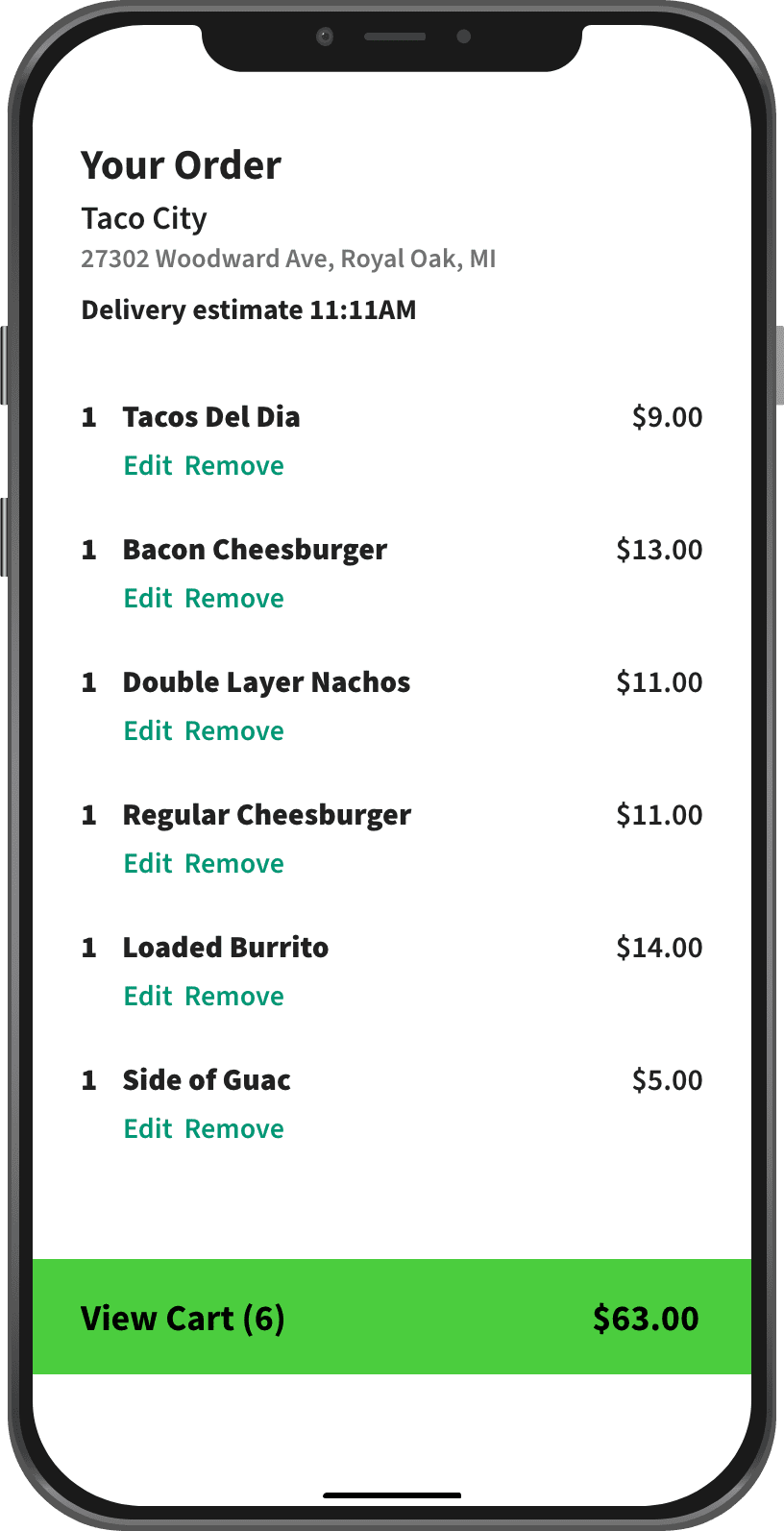 Die Frage ist wie?
Wie gehen Sie mit den ständig steigenden Kosten um? Wie halten Sie mit der neuesten Zahlungstechnologie Schritt? Wie schaffen Sie es, dass Ihre Kunden immer wieder kommen? Wie erhalten Sie die Geschwindigkeit, die Sicherheit und die reibungslosen Back-Office-Abläufe, die Sie benötigen?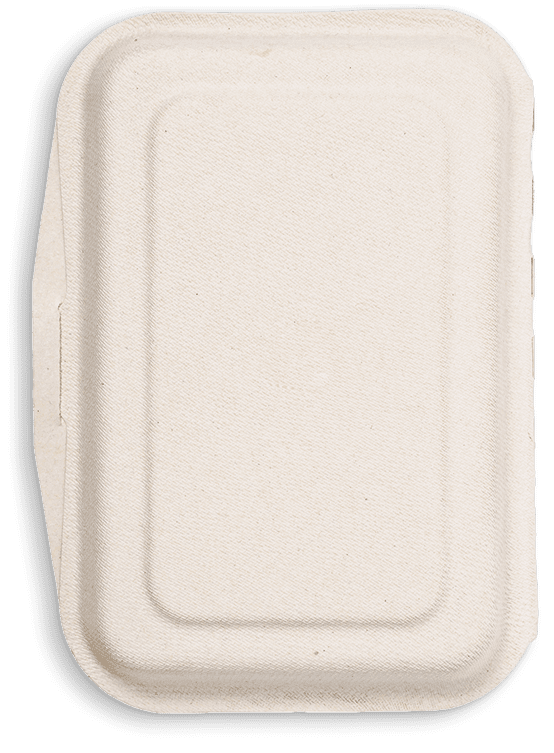 Die Antwort besteht aus nur drei Buchstaben: FIS
Wir sind darauf ausgerichtet, Sie zu betreuen, damit Sie Ihre Kunden betreuen können. FIS geht über Zahlungen hinaus und steigert die Kundentreue und die Einnahmen. Wir haben Tausenden von Restaurantgruppen und Franchiseunternehmen mit einer umfassenden Palette an Handels- und Finanzlösungen geholfen, die durch beratenden Support und erstklassigen Service gestützt werden und die Gäste hungrig auf mehr machen.
Betrachten Sie diese Zahlen: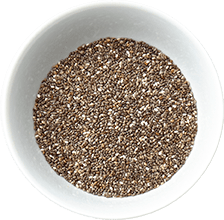 Laut Global Industry Analysts (GIA) wird die weltweite Lebensmittelindustrie bis 2026 4,1 Billionen USD ausmachen Quelle: Global Industry Analysts, Inc. "With Market Size Valued at $4.1 Trillion by 2026, it`s a Healthy Outlook for the Global Food Service Industry Market",
16. Nov. 2021.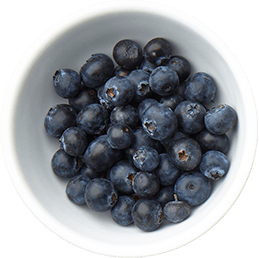 Das Betriebsergebnis der amerikanischen Restaurants wird im Jahr 2021 um 15 % im Vergleich zu 2020 steigen Quelle: Restaurant Dive: "Restaurant operating profits will rise 15 % in 2021, Moody's predicts",
21. Oktober 2021.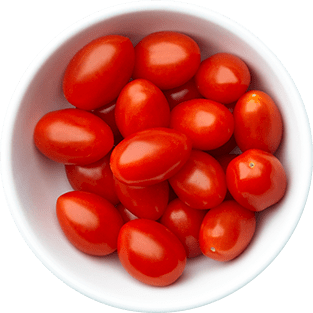 Angetrieben durch die Coronavirus-Pandemie wuchs die digitale Lebensmittellieferung in den USA von 2019 bis 2020 um 123 % Quelle: Droesch, Blake, eMarketer, "The pandemic reshaped restaurant delivery—and 2021 will be another year of change",
2. Juni 2021.
Moderne Zahlungen für Gastfreundschaft und Speiseservices
POS-Zahlungslösungen für jede Bar, jedes Restaurant, jeden Schnellimbiss und jede gastfreundliche Umgebung.
Zahlungen per Telefon akzeptieren
Ermöglichen Sie Ihren Kunden die telefonische Bezahlung von Selbstabholungen.
Mobiles Terminal
Wir bieten eine Reihe von drahtlosen Zahlungsterminals, damit Sie jederzeit und überall Zahlungen akzeptieren können!
Integriertes Zahlungsterminal
Durch die Zusammenarbeit mit unseren geschätzten Partnern können wir ein vollständig integriertes Zahlungserlebnis anbieten.
Bargeldvorschuss für Händler
Profitieren Sie von einem Darlehen, das mit jeder Transaktion, die Sie durchführen, zurückgezahlt wird.
Wo Größe entsteht
Zahlungen überall akzeptieren
Wenn Sie ein Geschäft aufbauen, ist gut nie gut genug.  Nur Großartigkeit ist gut genug.  Das bedeutet, dass wir weiter, schneller und stärker vorankommen müssen, um jeden Aspekt Ihres Unternehmens zum Glänzen zu bringen.
Erfahren Sie, wie
Relevante Themen und Lösungen
Zahlungen annehmen – Digitale Wallets
Zahlungen akzeptieren, wie Kunden es bevorzugen
Erfahren Sie mehr
Zahlungen vornehmen – Echtzeit
Beschleunigung von Echtzeitzahlungen und anderen Zahlungen zwischen Konten
Erfahren Sie mehr
Verwaltung von Zahlungen – Kundentreue, Karten und Angebote
Steigerung der Loyalität und Generierung von Einnahmen
Erfahren Sie mehr
Zahlungen annehmen – Omnichannel
Beschleunigung von Echtzeitzahlungen und anderen Zahlungen zwischen Konten
Erfahren Sie mehr
Weitere Themen anzeigen
Weniger Themen anzeigen
Lassen Sie uns reden
Lassen Sie uns gemeinsam herausfinden, wie wir Ihr Unternehmen dabei unterstützen können, innovativ zu sein und sich auf die Zukunft vorzubereiten – noch heute.