Large Financial Institutions
DIGITIZE YOUR FINANCIAL INSTITUTION FROM FRONT TO BACK
Times have changed, and your strategy needs to, as well
When you run outdated systems and processes across your institution, it not only increases costs and slows time to market for new products, but also makes it much harder to manage operations and give your customers the banking experience they deserve. So, how do you adapt? How do you raise the bar for what banking should be?
A new way to bank is here
To keep up with competitors and evolving customer expectations, your digitization strategy must move beyond the front office and gear your entire landscape of systems to supporting digital services and real-time payments. With our comprehensive ecosystem of banking solutions, choreographed by open APIs, you can reduce cost and risk, drive sustainable growth and thrive in the digital age.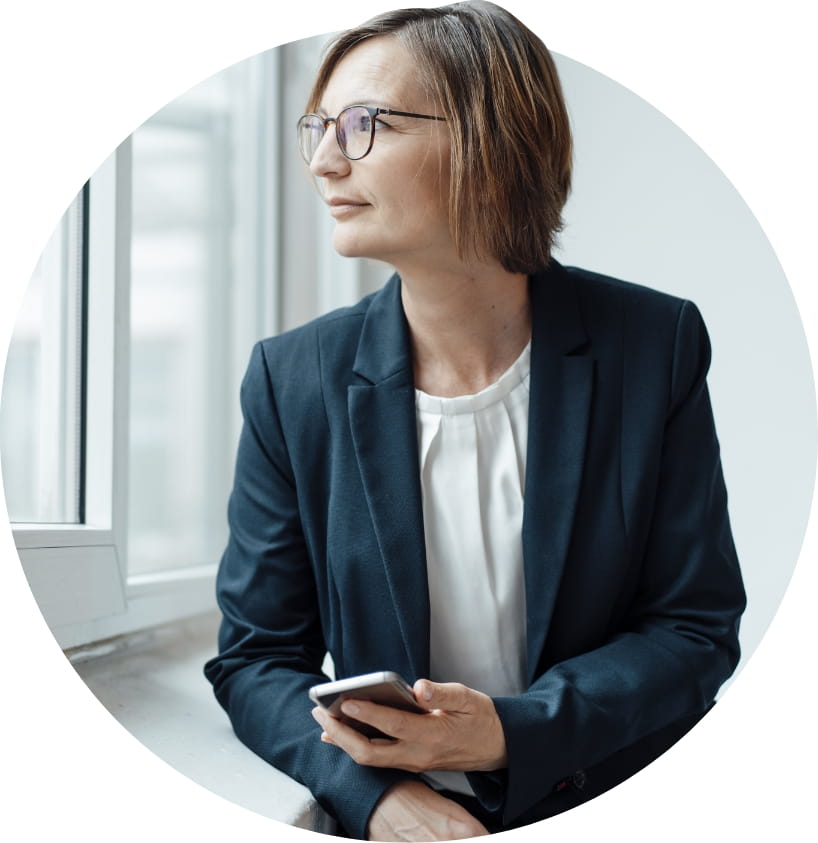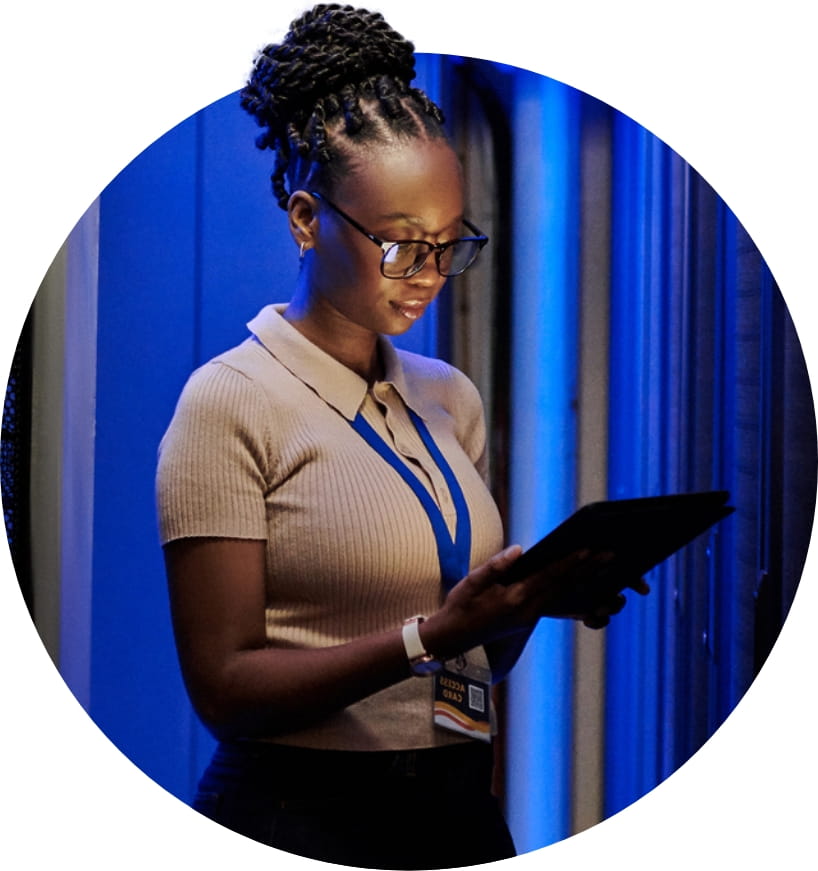 You've got the data, so why not make it count?
Financial institutions are rich in data, but also need the tools to turn information into insight. With new cognitive technologies like AI and machine learning, you can get a better understanding of your customers' needs, learn how their behavior will evolve tomorrow and personalize their experience accordingly. Now you can both make smarter decisions, and you can win more market share.
FIS is committed to your success
Empower your digital transformation with a partner who has been on the cutting edge of financial innovation for decades.
of the world's wealth is managed
by FIS systems
of the world's leading banks are
enabled by FIS
as much money is moved by FIS than our top 3 competitors combined
Get insights from large financial institution experts
Discover thought leadership from the people who live and breathe large financial institutions. Stay up to date with trends, get a deep dive on complex topics and see what's coming up next.
Get unparalleled insight from your data
Did you know your data can not only foretell what might come to pass, but also what the next best course of action for your business is?
Read report
The new frontier for banking
Crypto has always been the counterculture currency of choice. But now, it has found a place in the world of mainstream finance.
Read article
Out with the old, in with the new
Customers no longer want blanket marketing. They want it to be personalized and targeted, and they want this now.
Read story
Find peace of mind
FIS supports the millions of monthly transactions and reconciliations operations of one leading global Tier 1 bank.
Read article
Change the way you operate
Credit Suisse benefits from the speed and efficiency of greater automated processes FIS has to offer.
Read article
See more topics
See fewer topics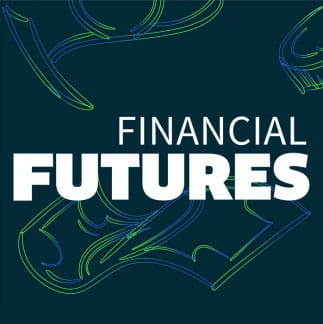 Subscribe to the Financial Futures podcast now
Listen to FIS experts as they dive into the leading-edge innovations and ever-changing trends transforming the way the world pays, banks and invests.
Let's talk
Let's connect to discover how we can help your business innovate and prepare for the future, today.